America's Leading National Moving Company
As a licensed household-goods moving company, we work with independent contractors to perform moving services for our customers.
We are always expanding our network of carriers to maintain coverage across the nation.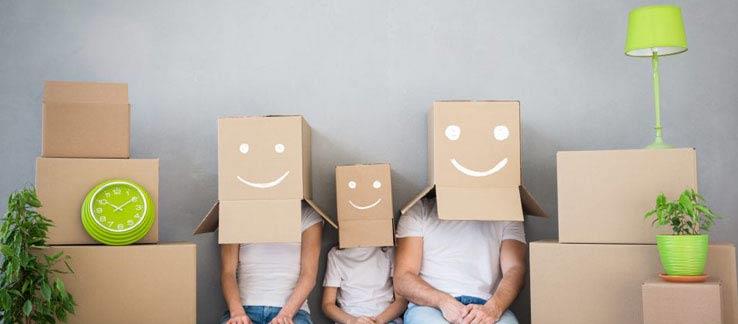 By now you've probably read that IVL operates through the use of our carrier network, one which spans across USA.
These carriers have their own independently owned and operated moving companies.
How it Works
While it's true that our carriers own and operate their own moving companies that perform a variety of services, including local and intrastate moves, they partner with IVL for interstate moves.
This allows them to meet the legal requirements necessary for performing interstate moves, and it also allows IVL to extend our reach into those markets that need us.
These carriers then provide moving services to our customers, from packing and storage to transportation.
View our Carriers List
To view our list of carriers, please send us an email to cs@internationalvanlines.com and we shall email you a password.
Once you get the password, come back to this page or follow the link in the email and you can view the carriers list using the password provided by us.