Long Distance Moving Service by International Van Lines
International Van Lines (IVL) offers long-distance moving services to and from anywhere nationally. Established in 2000, IVL quickly grew into one of the most recognized names in the moving industry. IVL maintains both a carrier and broker authority with the DOT. If we can't handle your move directly we will work with trusted third parties and you will be notified. If you do not feel comfortable with a third party handling your move, IVL will refund your deposit in its entirety.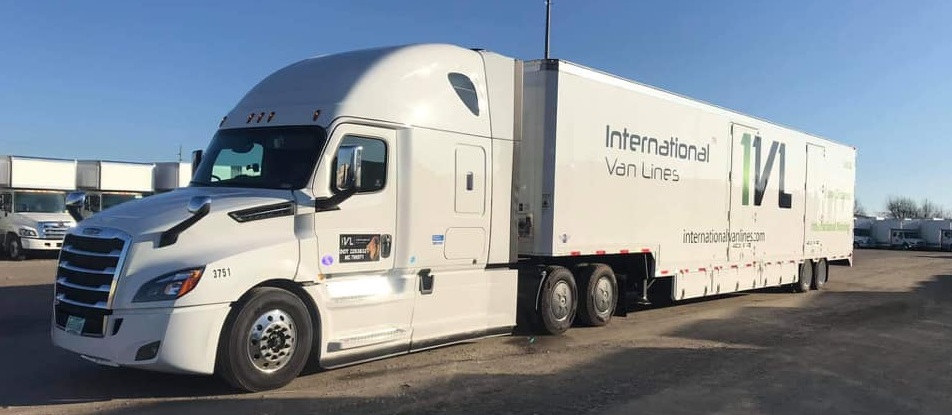 Today, IVL is mentioned as Newsweeks for the best customer service in the industry and has featured in the INC5000. Below you will find a list of services we offer. You can even use our moving cost calculator to help you plan and budget for your move.