Decision Making
Even if just moving across town, packing up and relocating is never easy. When making a long-distance move, the issues are even more daunting, including whether or not to bring your vehicle along for the ride.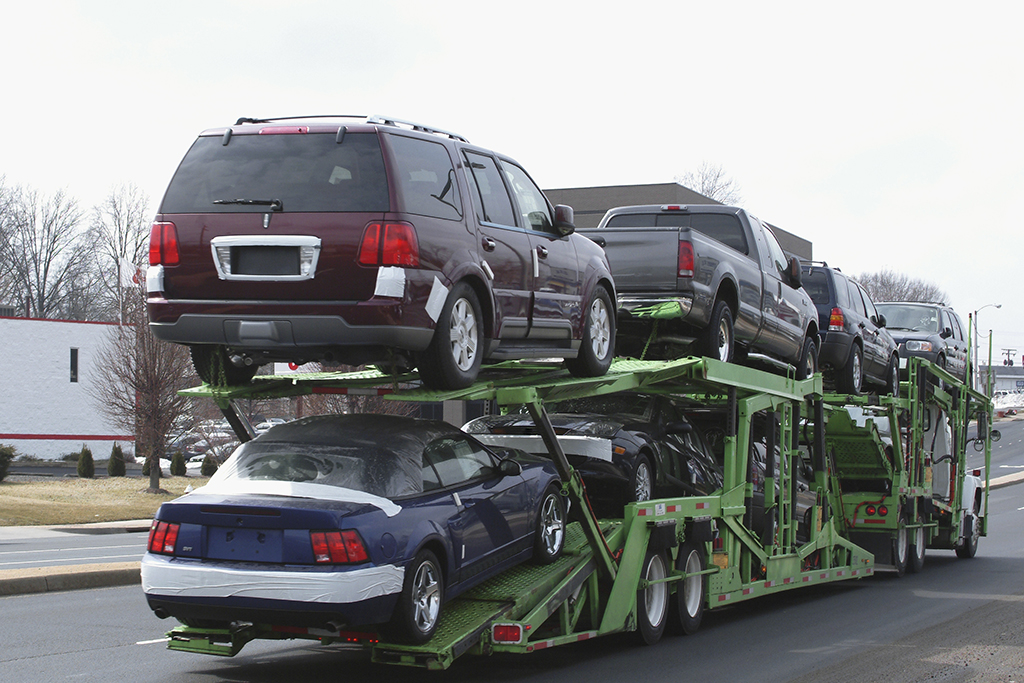 The first requirement for making a decision about moving a vehicle is having a clear head. No matter how much your love a car, truck or SUV, in some cases it just does not make sense to take the vehicle with you when you move. You need to take emotions out of the equation and look at the costs compared with the benefits.
Considering Factors
There are many factors to consider when making the decision, such as how many licensed drivers does your family have and does it make sense to take the vehicle with, especially an older model vehicle. Questions to address include:
Are you moving by yourself or are professionals doing the job?
Do you have precious items that you are not comfortable with movers handling regardless of how many packing precautions are used?
Is there a way for your family to get to your new location if a vehicle isn't taken?
When you and other family members figure out the answers to these and other questions, you are ready to figure out your next steps.
If you cannot justify bringing the vehicle with you – regardless of the sentimental attachment – give serious consideration to selling it before you move. Not only will it lighten the weight and financial load when moving, but it can add to the excitement of a brand new start in a new city.
Or you could donate the vehicle to a favorite charity, giving you a warm feeling, as well as a tax write-off.
Another question to consider, especially with an older vehicle, is will it pass the emissions test in your new state? If you are not sure, it might be another reason to consider selling the vehicle.
An Internet search of your new state's emission standards compared with your current state's may help make that decision for you.
Either through Internet searches or a call to your new state's department of motor vehicles or a secretary of state's driver's facility you should be able to help determine what type of safety and emission tests are required.
Also, check with your insurance company to see if major premium increases await you should you bring your current vehicle to the new city. This can also help in the decision-making process.
If you do decide to take the vehicle with you, one option is to get a carrier, if moving yourself, or have the movers attach a carrier onto the back on their moving van.
You could also have a professional auto mover such as International Van Lines handle the job. Professional auto movers deal with such jobs on a daily basis and can move your car along with several others all heading to the same area on the kind of trailer used to transport new cars or coordinate shipping one vehicle to a location and then have the same driver bring a car back from that same area.
Need to Move your Car? You can get a free quote in seconds!

Or Call us Toll-Free: (877) 647 1336
Did you know?
International Van Lines has been rated as the "The Best in Customer Service for 2021" by NEWSWEEK.