International Van Lines offers local moving services nationally. As an award-winning mover, it's our goal to provide a quality moving experience every time. Additionally, IVL is a certified ProMover and ranked at the highest level with MOVE.org. Our local packing and moving service are top-notch!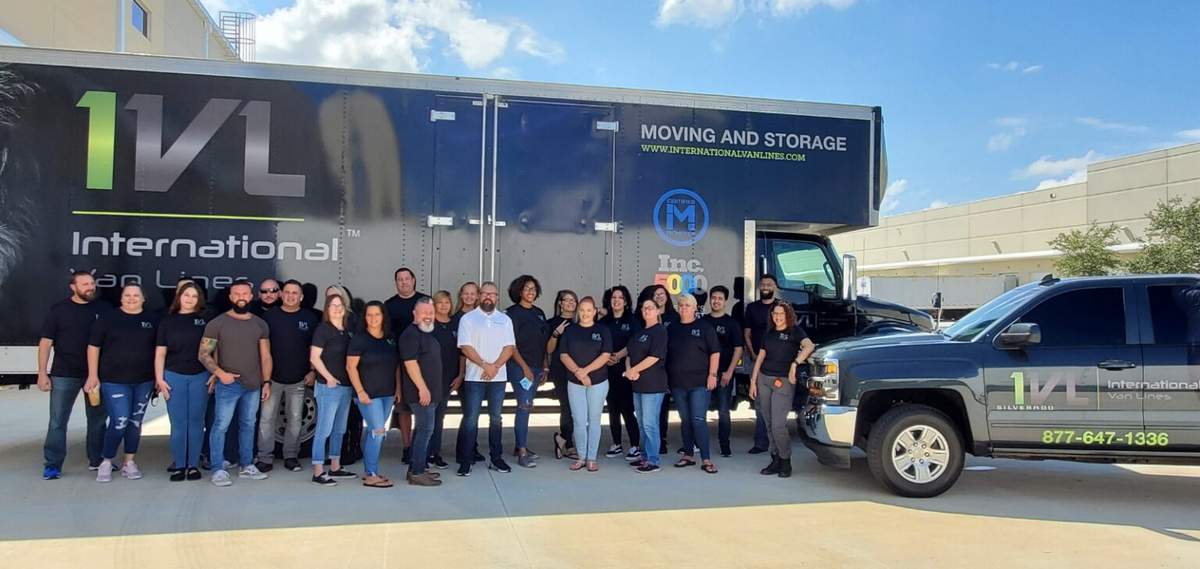 Local moving means you're moving within your state. So, if you're moving to a nearby community or 300 miles away we can help. Unlike out of state moving, local moving is based on hourly, men and services required. Rates will be less expensive if you self-pack. However, self-packing won't have a significant impact on cost and we recommend having it done.
Local Packing and Moving Service
Local moving services are anything from moving your furniture to the house next door or across the state. Local Moving ServicesInternational Van Lines will handle all of the back-breaking work from disassembly to reassembly of furniture. Moving is labor-intensive. So, rather than renting a truck and doing it yourself, allow us to handle the load. All furniture will be wrapped and protected. You'll also have the option of professional packing for all of your smaller items, such as clothes, books, and shoes. IVL will create a full inventory list of everything we load to help you make life easier.
We understand that moving is not cheap. However, we make our local moving services affordable for all of our customers. If you're dealing with a personal financial situation, we would be happy to speak with you to see if something can be done. Thank you for checking out our local packing and moving service.
List of Moving Service
Packing & Loading
Storage
Disassembly & Reassembly
Insurance